Six Ways to Keep Romance Alive WITH A NEWBORN
1. Be honest with yourself first. Is romance on your radar? Where is your partner coming from? One way to keep the romance alive in the postpartum period is to be honest with yourself about your needs. Parts of life become redefined when we become parents and romance may be one of them. Perhaps it no longer means champagne & limos but something entirely new. Find out what that is!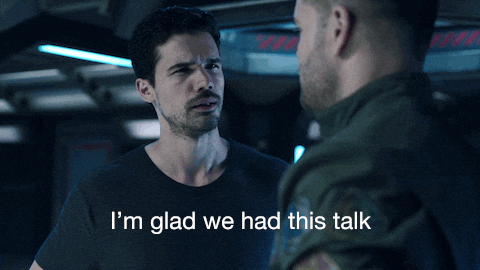 2. Communicate with your partner. It's not abnormal for women to struggle with their sexuality postpartum. Only 11% of women have no postpartum concerns regarding resuming a sexual relationship with their partner. The key to a strong relation is communication! So even if it's awkward or embarrassing, it is essential to keep communication lines open.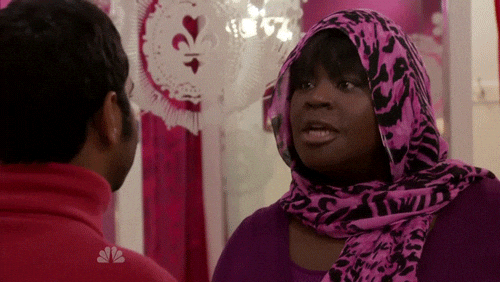 3. Practice SELF-CARE. I probably should have made this number one because it truly is so important. Remember, when we talk about self-care it does not include the basic necessities for survival or function. I am talking about doing things that feed your soul. Take an extra long bath to recharge so you are able to meet your partner at a place of abundance, instead of scarcity. 
4. Get a sitter. Recent research hypothesizes that your baby intentionally cries at night to squash your sexy time plans! Don't blame them, it's evolution. Now while your baby may not understand the concept of quiet time, your family and friends understand how hard the first few years postpartum can be for a relationship. So ask someone you trust to give you and your partner some time alone! Bonus points if your baby is old enough for a sleep over!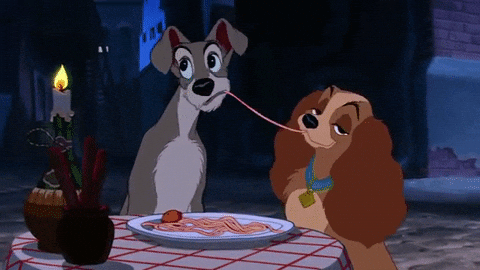 5. Don't forget to date! When couples are in survival mode, romance is one of the first things to go out the window. But there are small things both partners can do to keep the spark alive. Use dry erase markers to leave love notes on mirrors. Run her a bubble bath with candles and have some alone time with the little. Read to each other. Even if going out to dinner is off the table, a little bit of effort goes a long way!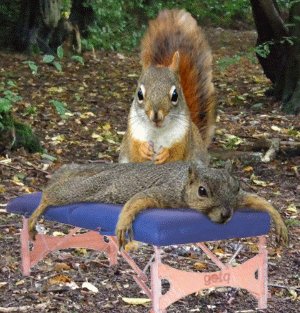 6. Find new ways to be intimate. During the early postpartum healing period romance is the last thing on most of our minds. As time goes by, it can seem difficult for some partners to understand why things haven't "gone back to normal". Define a new normal that makes everyone feel loved, supported, and satisfied. 
Please reload